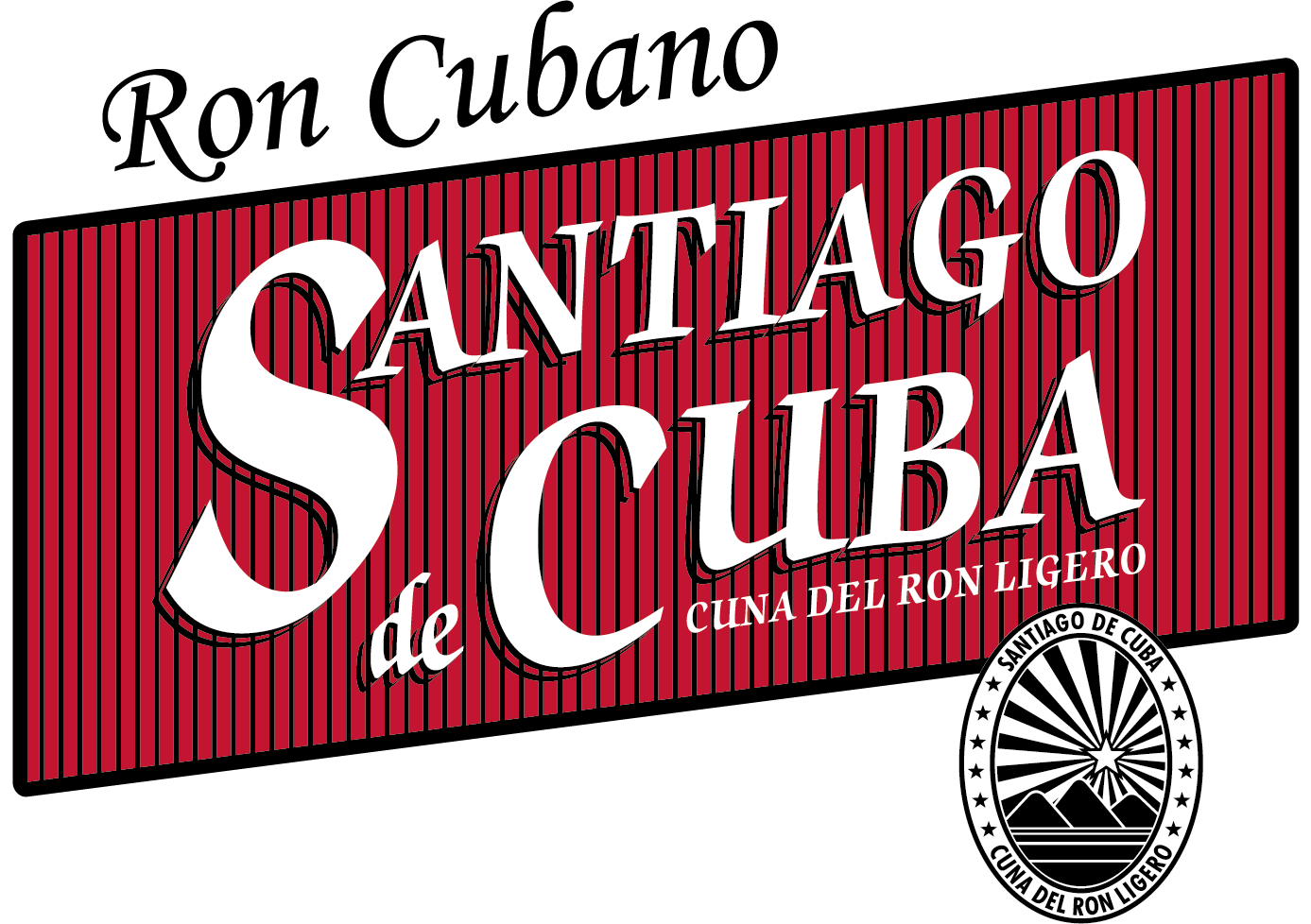 Ein grüner Gebirgszug namens "Sierra Maestra", die goldene Sonne und das karibische Meer zeichnen die Landschaft um die Stadt Santiago de Cuba aus und finden sich im Logo des Rums wieder. Doch nicht nur im Logo findet die Wiege der kubanischen Kultur ihren Ausdruck. Jeder Schluck Santiago de Cuba Rum steht für ein Stück der kubanischen Lebensfreude und Seele.
At the end of the 19th century the great Cuban rum distilleries and thus the great Cuban rum originated. One of the largest distilleries is located in Santiago de Cuba, the capital of Cuban culture. The cradle of great rum creations is situated there, it is produced and bottled there.
The secrets of rum production are passed on from generation to generation. In this way the "maestros Roneros" possess a truly well-guarded treasure. Only by using this knowledge, centuries of experience and the best sugar cane in Cuba is it possible to make a rum of this quality.
Ron Santiago de Cuba Extra Añejo Siglo y 1/2 is a rum which is made of rum essences that are more than 50 years old.
Read more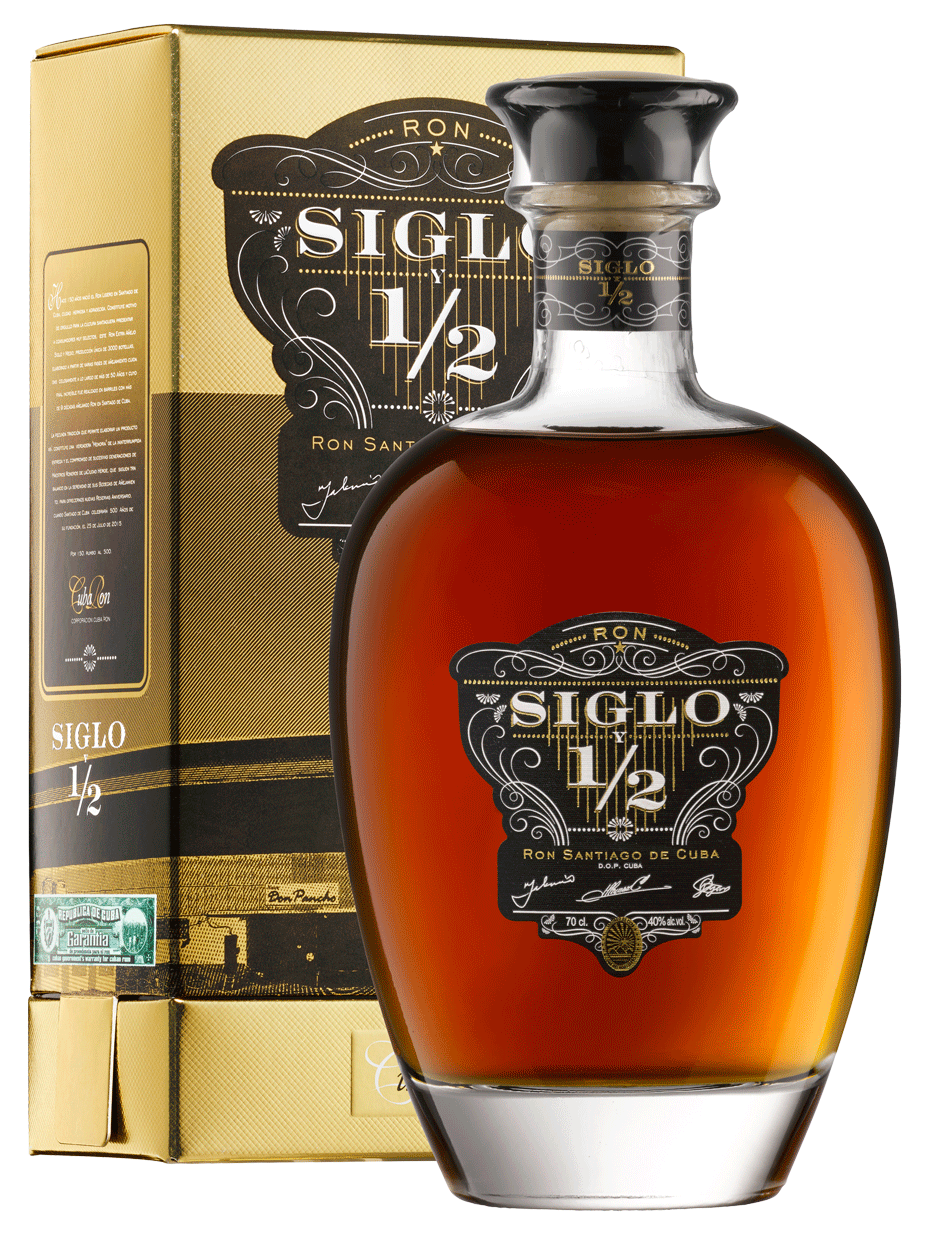 Catalog 2020
Our new catalog is online. Feel free to browse through our current catalog or download it right away. Find out more about our original Cuban rum brands.