Ron Santiago de Cuba
Añejo Superior 11 Años

---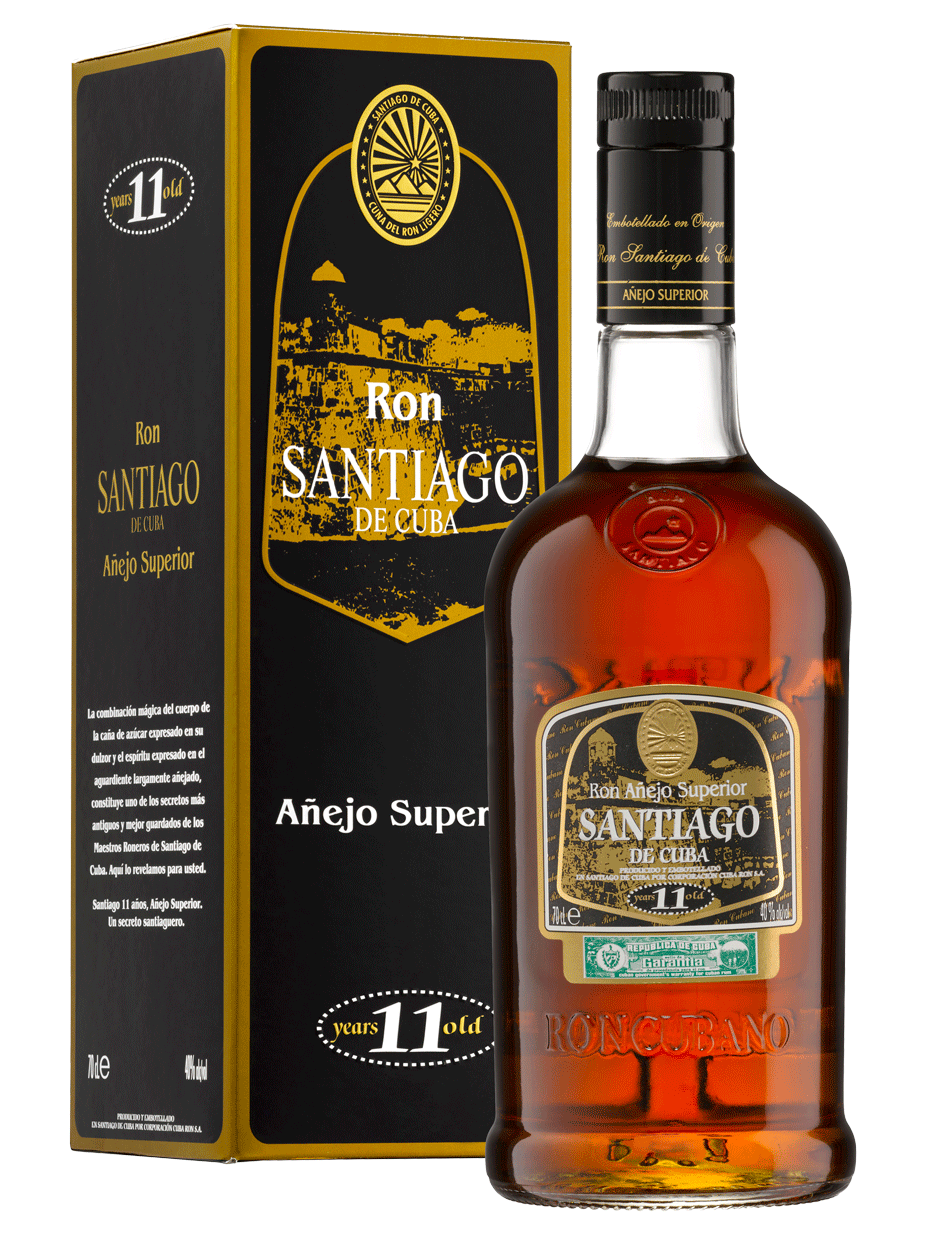 Ron Santiago de Cuba Añejo superior 11 Años is an exceptionally good Cuban rum, which is stored for 11 years in an oak barrel. It has a distinctive taste of coffee, dark chocolate, toffee, a hint of walnut and vanilla.
Its flavours go perfectly with a good Cuban cigar. This rum leaves a deep impression.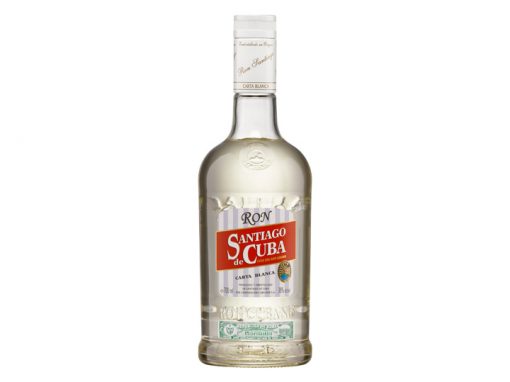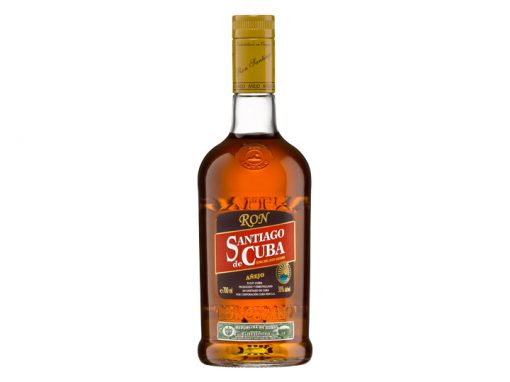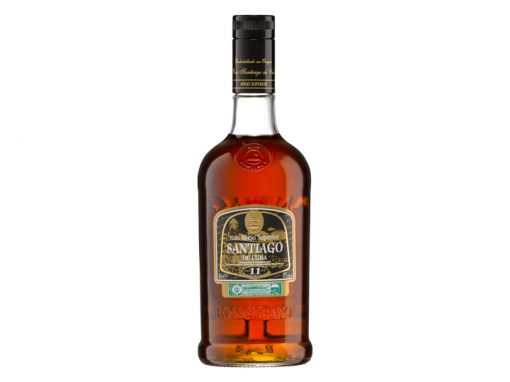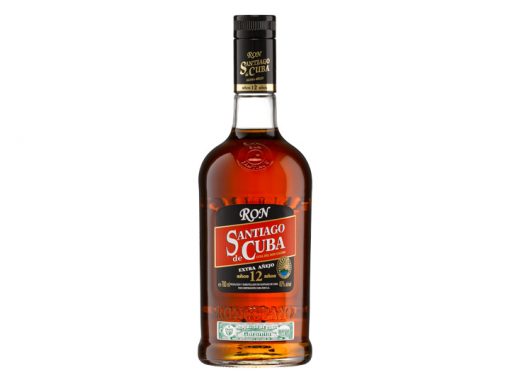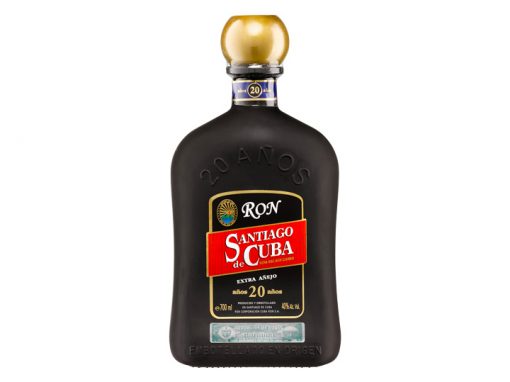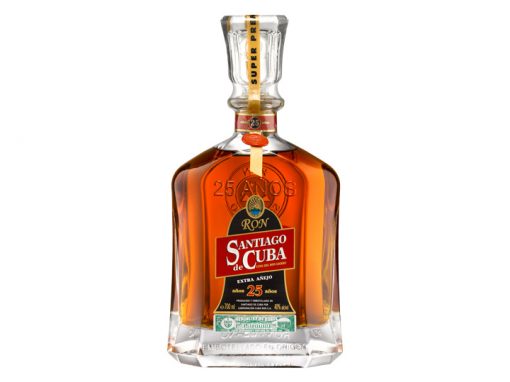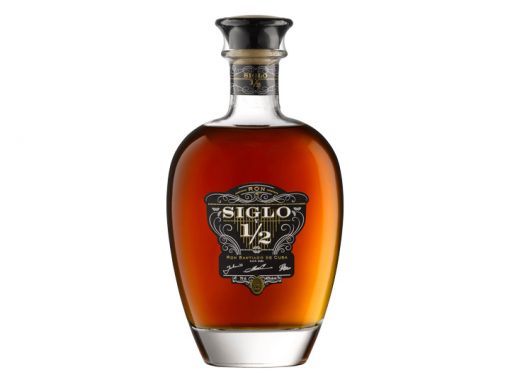 Only authentic with guarantee seal Original Cuban rum
The green Cuban guarantee seal on rum bottles signifies the authenticity of the Cuban rum in the bottle. This seal is awarded by the Cuban Government, guaranteeing the manufacture of the product in Cuba and safeguarding against counterfeiting.