Ron Santiago de Cuba
Añejo
---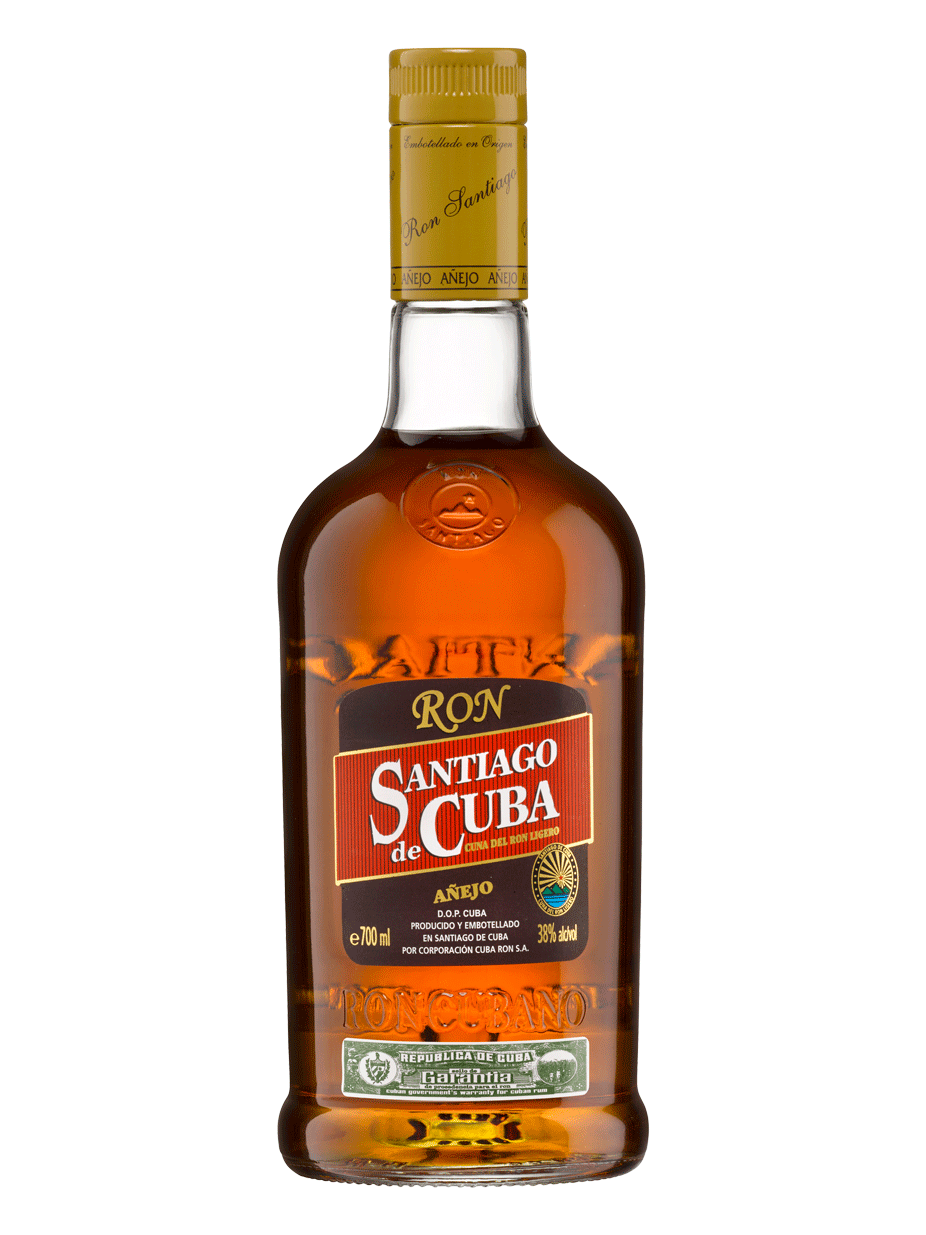 Ron Santiago de Cuba Añejo has been aged in oak barrels for at least 5 years, which lends it an exquisite flavor of toffee, chocolate and fine spices.
Its impressive shimmering color and the easy finish make the Ron Santiago de Cuba Añejo one of the most popular rums of cuban clubs.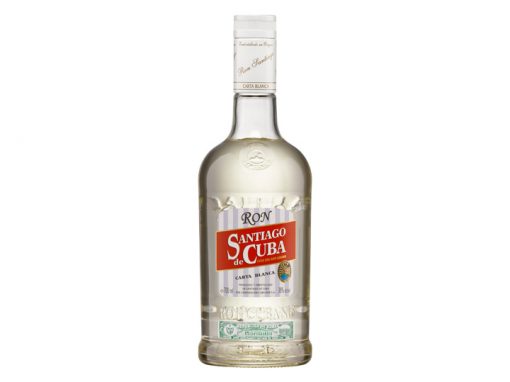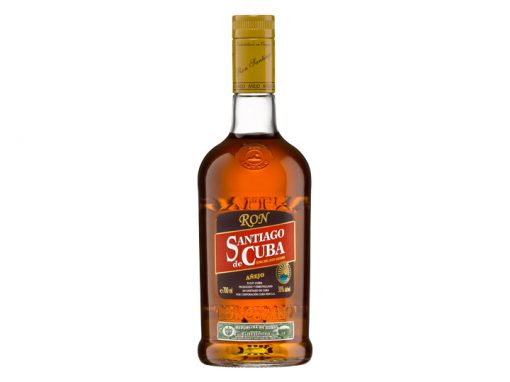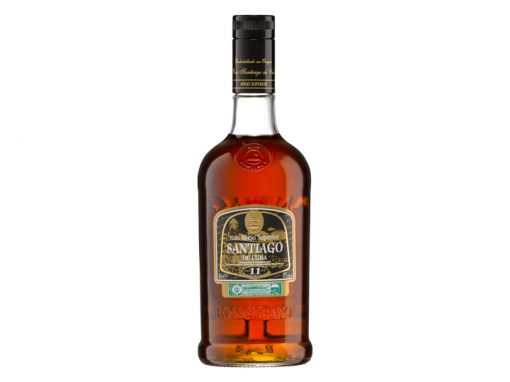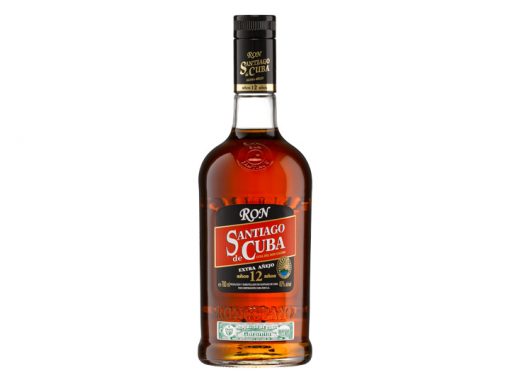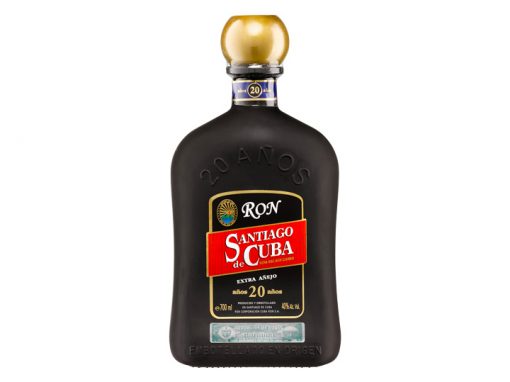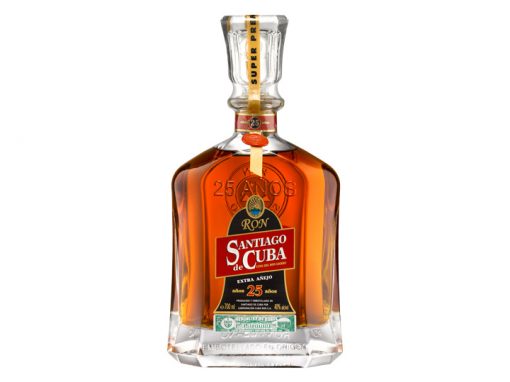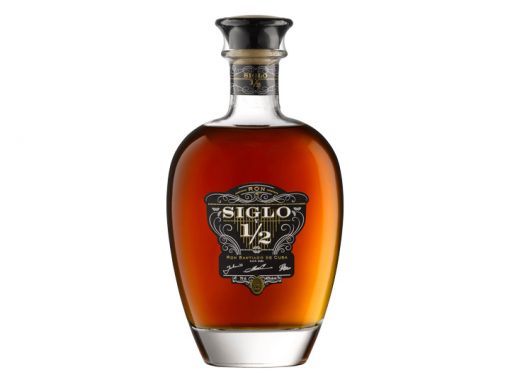 Only authentic with guarantee seal Original Cuban rum
The green Cuban guarantee seal on rum bottles signifies the authenticity of the Cuban rum in the bottle. This seal is awarded by the Cuban Government, guaranteeing the manufacture of the product in Cuba and safeguarding against counterfeiting.