Ron Santiago de Cuba
Extra Añejo 20 Años

---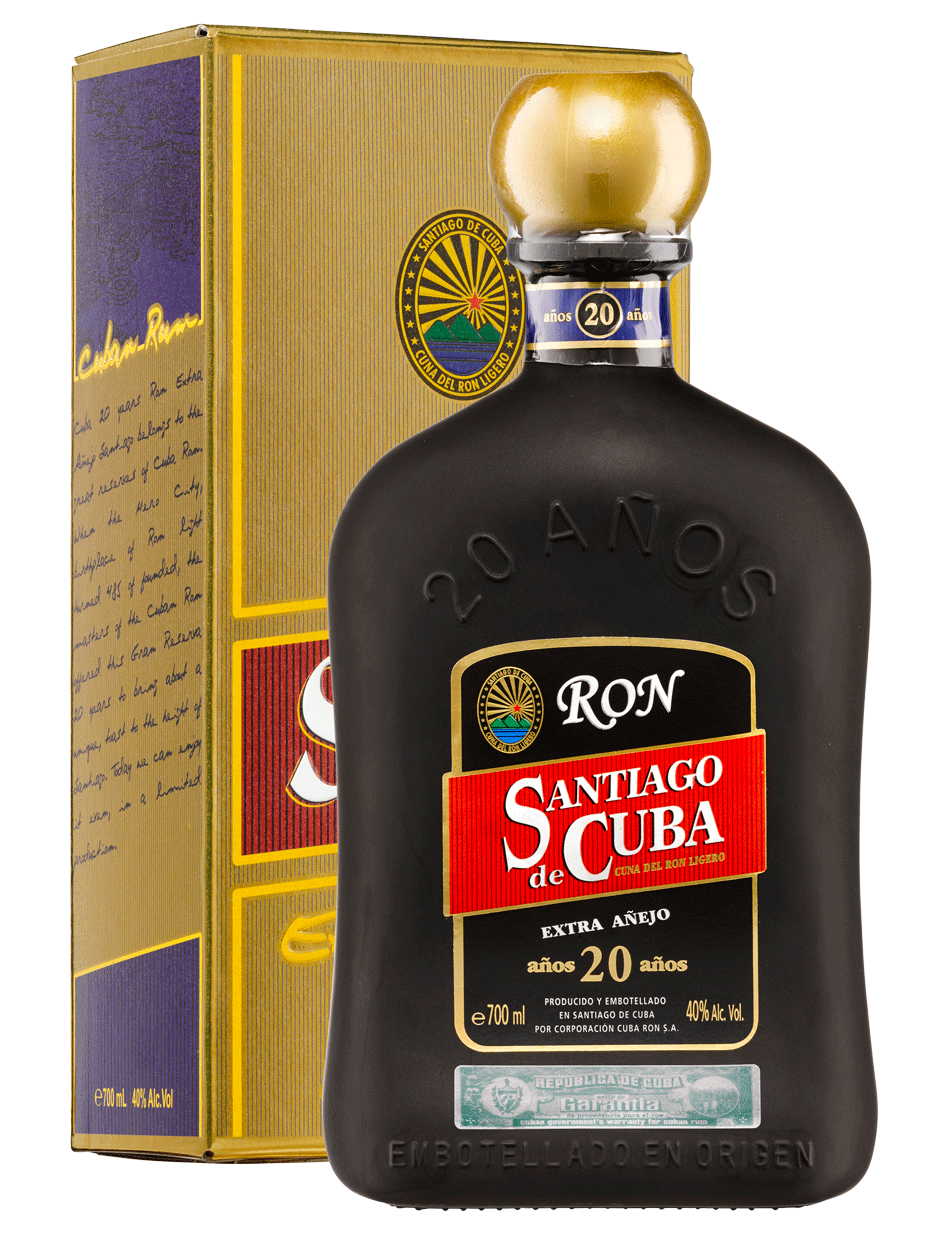 The Santiago de Cuba Extra Añejo 20 Años only acquires its unique top drawer taste after a maturation period of 20 years.
Once the rum has touched the palate, it reveals its flavours of vanilla and toffee, combined with traces of light tobacco and chocolate.
The taste is round and harmonious. Even the long finish, afforded to the connoisseurs, is
characterized by this complex taste.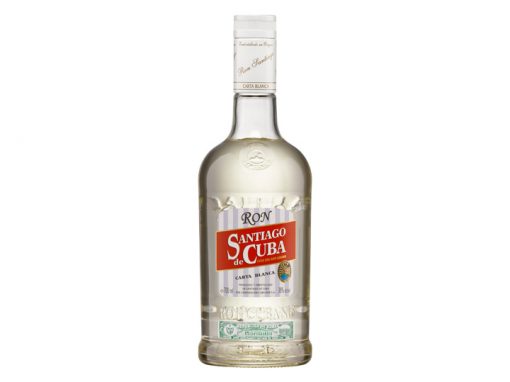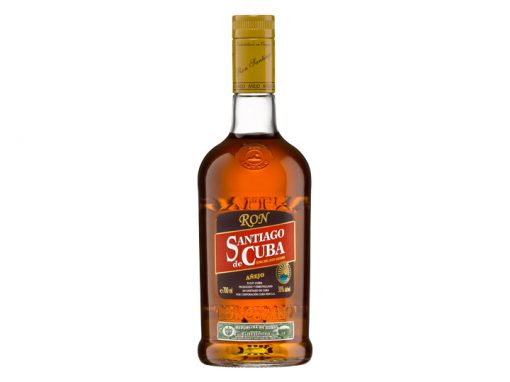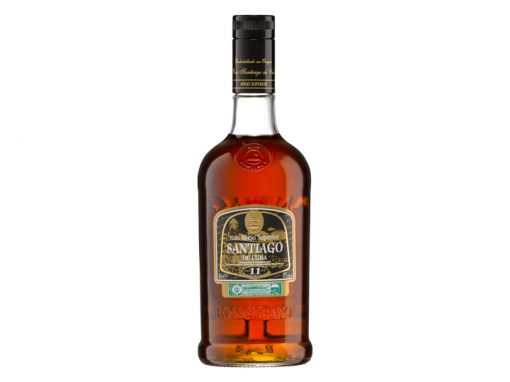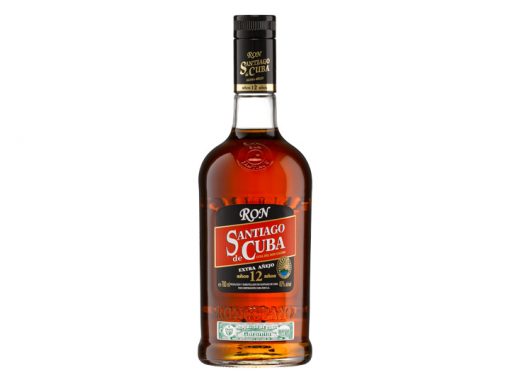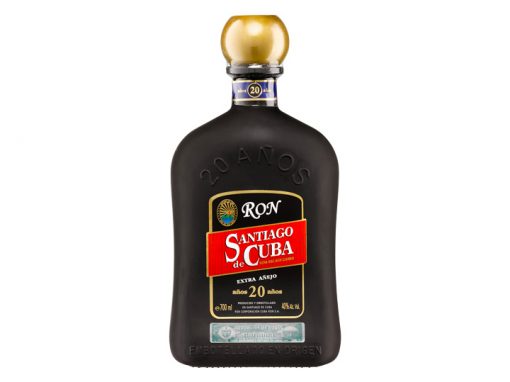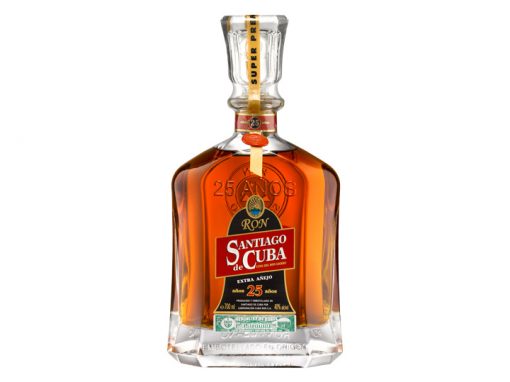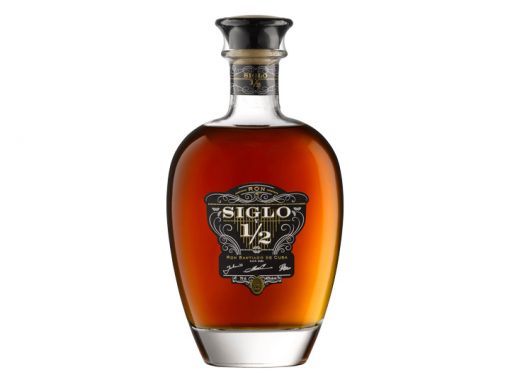 Only authentic with guarantee seal Original Cuban rum
The green Cuban guarantee seal on rum bottles signifies the authenticity of the Cuban rum in the bottle. This seal is awarded by the Cuban Government, guaranteeing the manufacture of the product in Cuba and safeguarding against counterfeiting.