Ron Santiago de Cuba
Extra Añejo 25 Años

---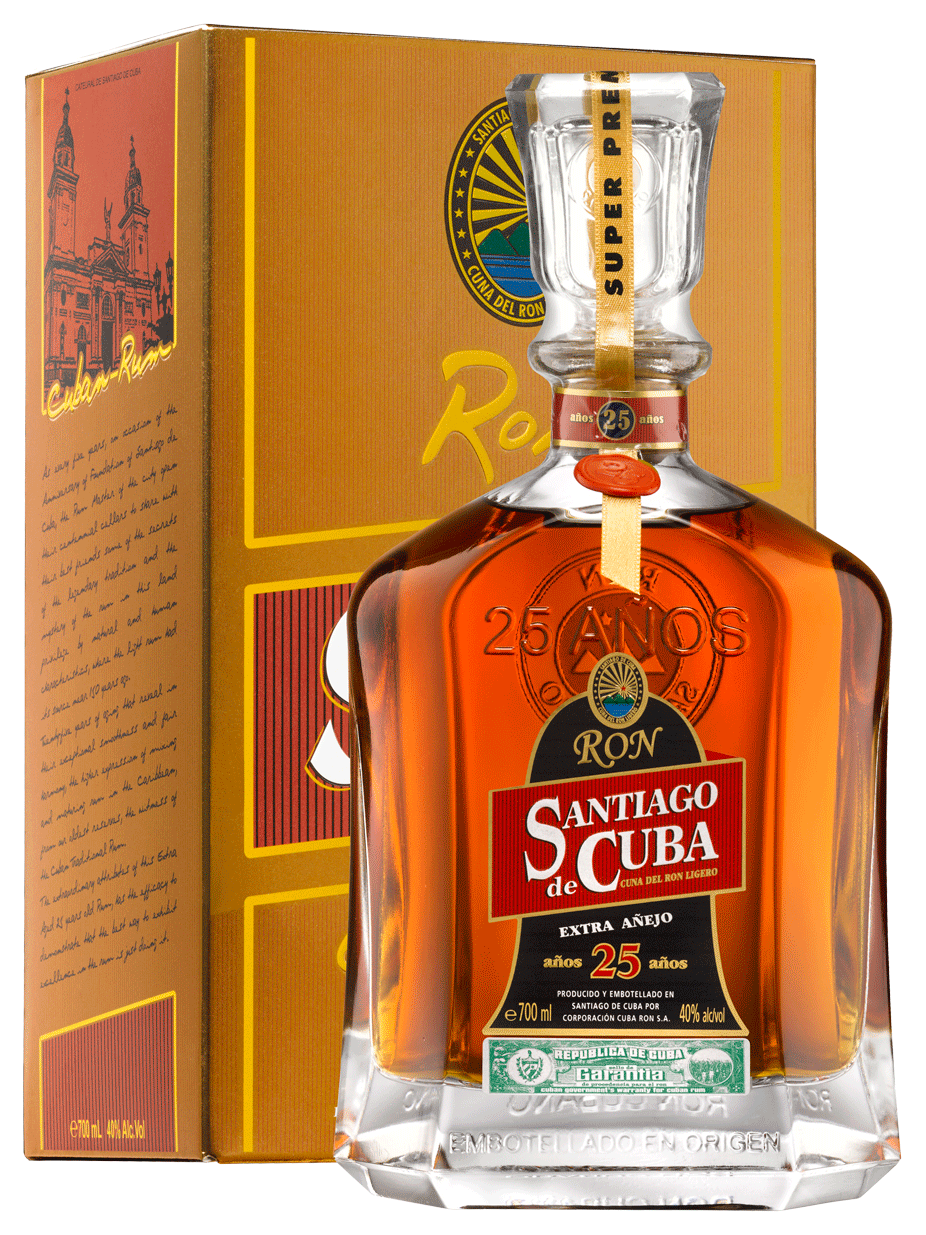 The Extra Añejo 25 Años is very special among the outstanding Santiago de Cuba rums, because it is a limited top drawer bottling for the 490-year anniversary of its hometown of Santiago de Cuba.
A very soft and luxuriant aroma of vanilla and toffee circulates round the glass. Tobacco, coffee and prunes also delight the palate.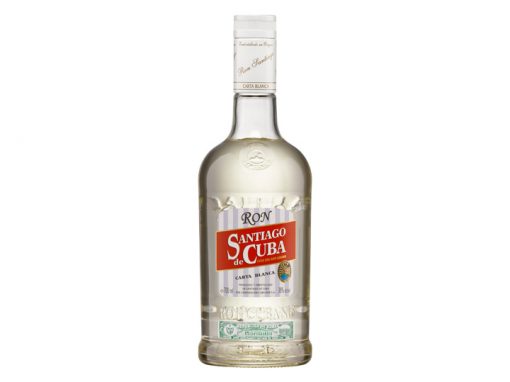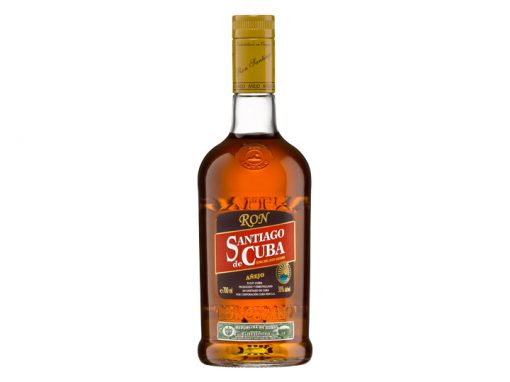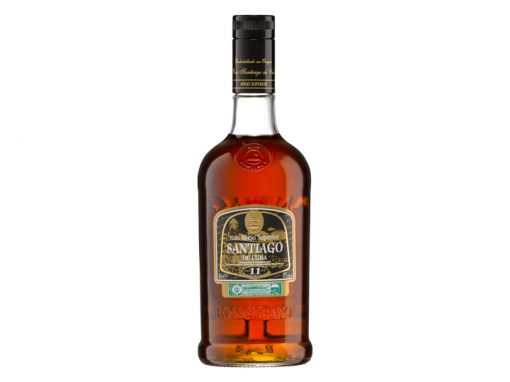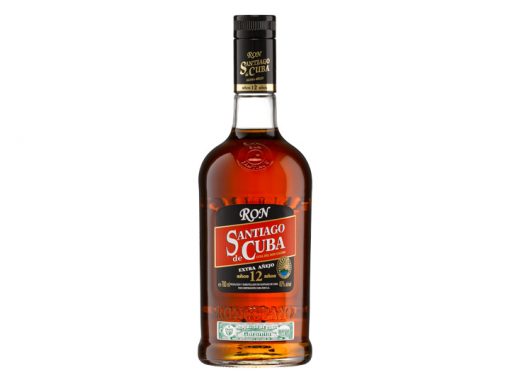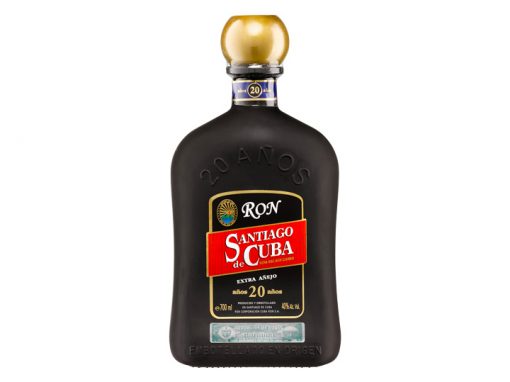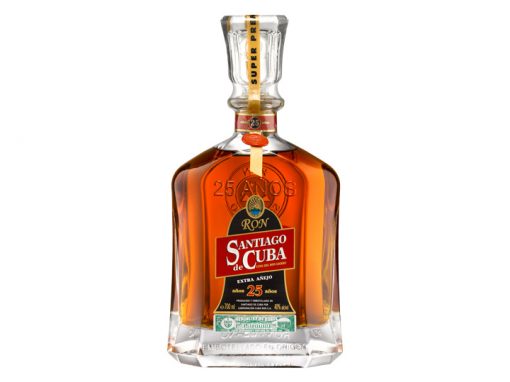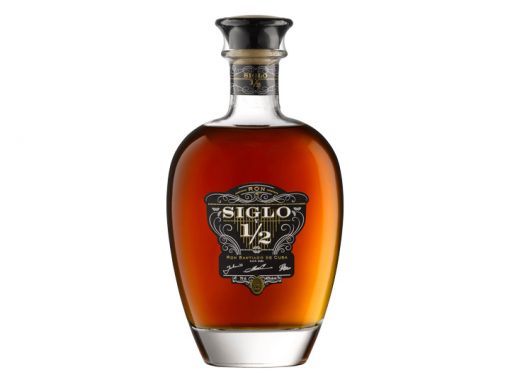 Only authentic with guarantee seal Original Cuban rum
The green Cuban guarantee seal on rum bottles signifies the authenticity of the Cuban rum in the bottle. This seal is awarded by the Cuban Government, guaranteeing the manufacture of the product in Cuba and safeguarding against counterfeiting.