Ron Santiago de Cuba
Siglo y 1/2
---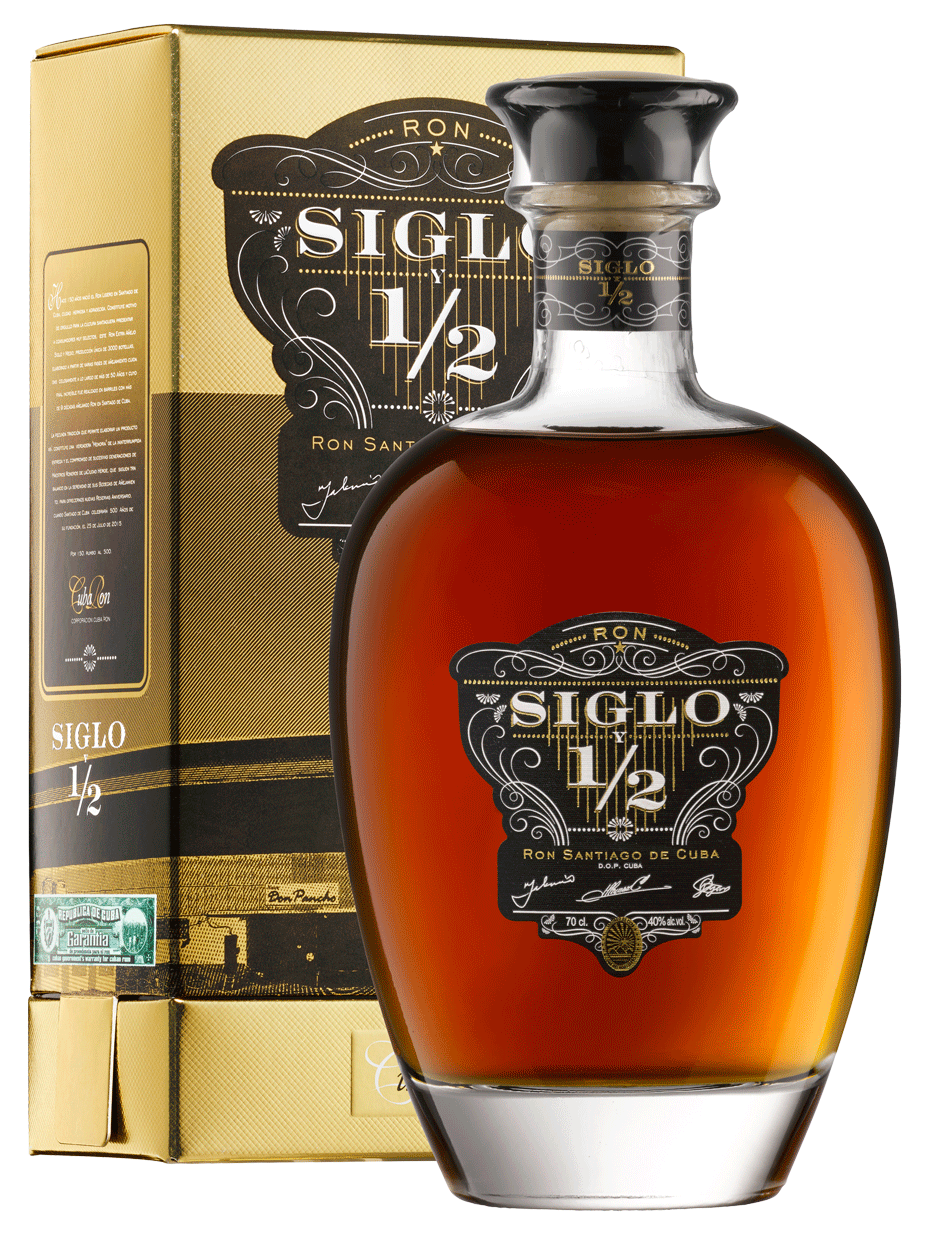 Ron Santiago de Cuba Extra Añejo Siglo y 1/2 is a rum which is made of rum essences that are more than 50 years old.
To mature this fine rum, oak barrels were used which had been used for more than 9
decades of rum production in the city of Santiago.
This rum with an incredible quality was produced in limited quantities for the 500th anniversary of the city of Santiago de Cuba on the 25th. July 2015.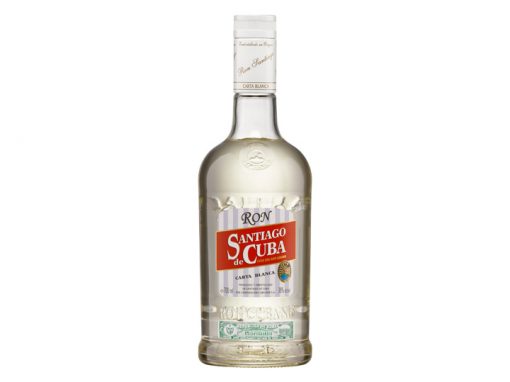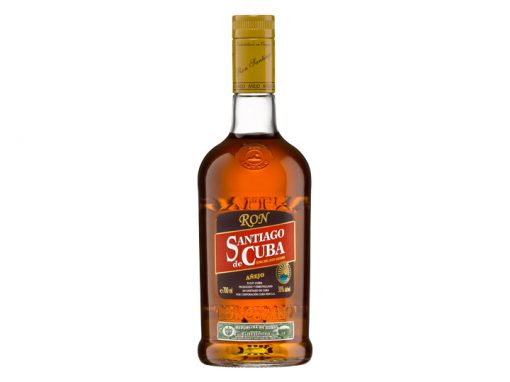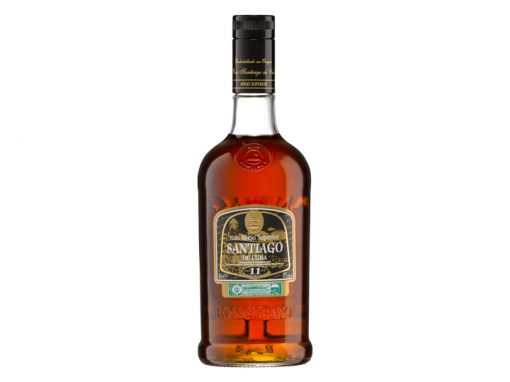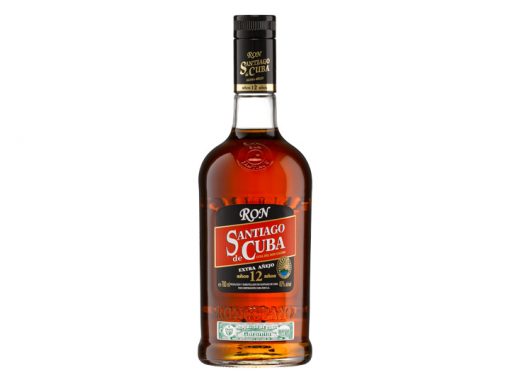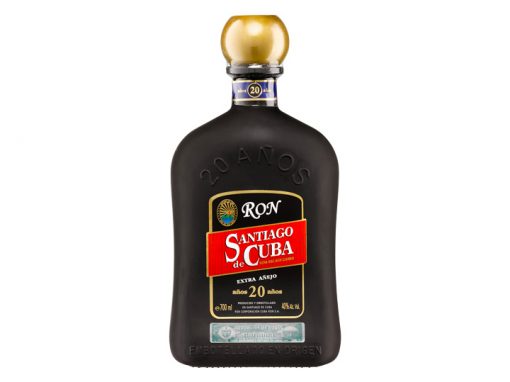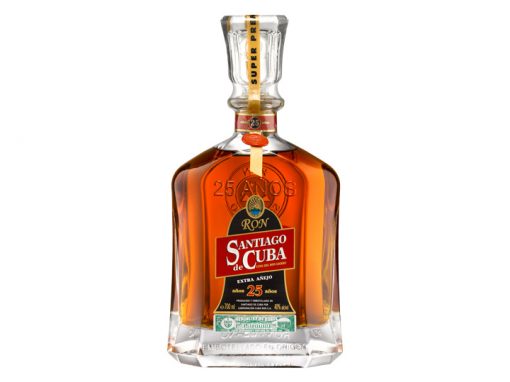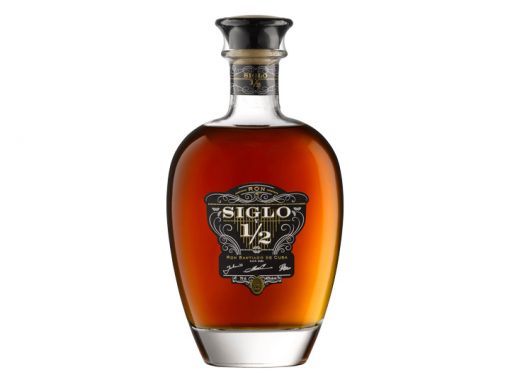 Only authentic with guarantee seal Original Cuban rum
The green Cuban guarantee seal on rum bottles signifies the authenticity of the Cuban rum in the bottle. This seal is awarded by the Cuban Government, guaranteeing the manufacture of the product in Cuba and safeguarding against counterfeiting.